Pocket Robot – Little Funny Buddy
So small and so smart. The Smart Pocket Robot Buddy is an intelligent little robot friend that interacts with you in many different ways. Super fun.
Speech recognition technology wakes up the little robot toy with a simple "Hello" and lets you interact with it. Just talk to him and the robot will recognise your voice. Put it in conversation mode and explore numerous responses and replies. Just like a little friend would.
While you give your new friend your commands, the eyes flash happily and the robot will rotate his arms to signal that he's hearing you. Do you want him to sing or dance? Just communicate your wishes and see what happens. Would you like to hear a story? Just ask for it.
Why you need a Pocket Robot
This intelligent robot will be your favorite little companion. It can sing and dance and act according to your voice commands. As long as MiniBot is around, you'll never get bored!
Say hello or give it an order and it will interact with you
Happily flashes its eyes when given commands
Can record your voice and repeat it with a robotic sound effect
Sings, dances, tells stories and talks to you
Compact size that fits in your hand or pocket
Cool looking LED eyes
Recognizes your voice and talks to you
The perfect companion for when you're alone
Can slide, sing, dance, tell stories and more
Rotating arms
Easy to carry around
A strap hole on the head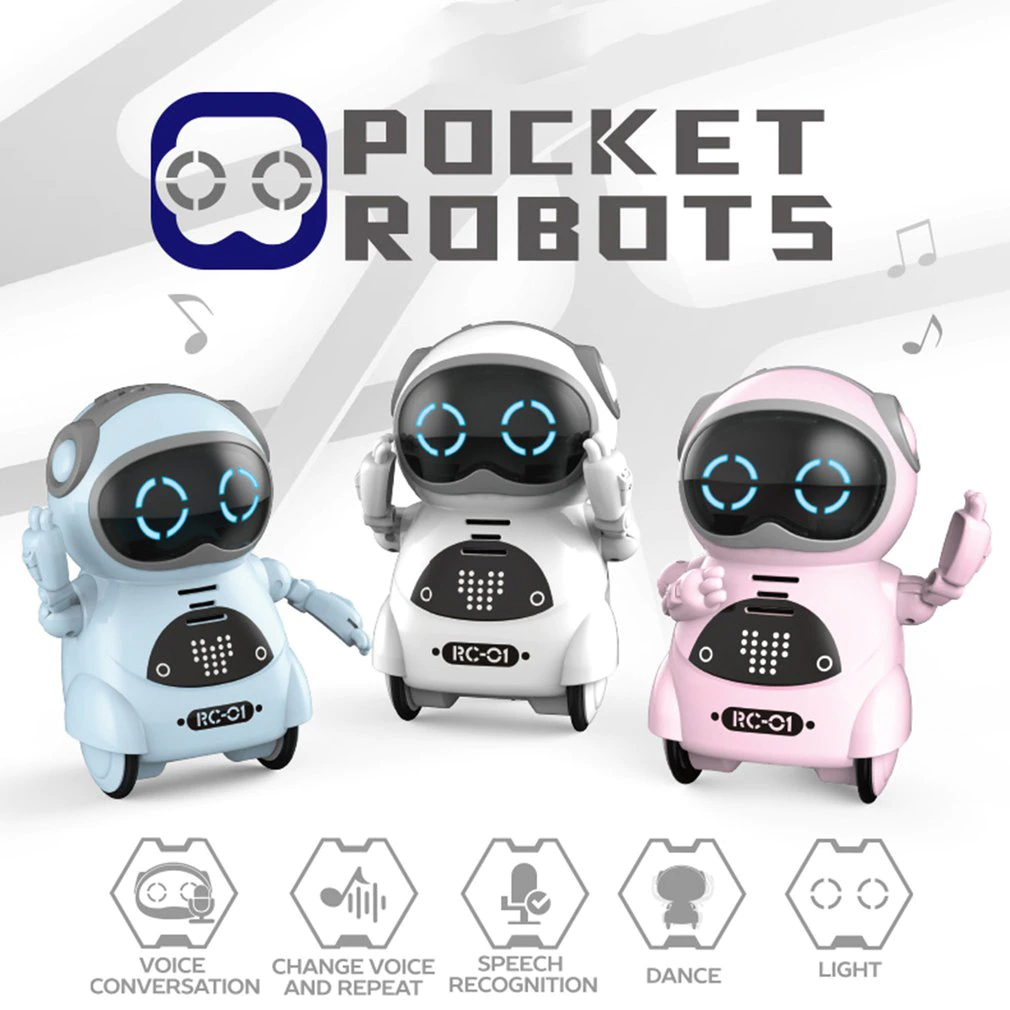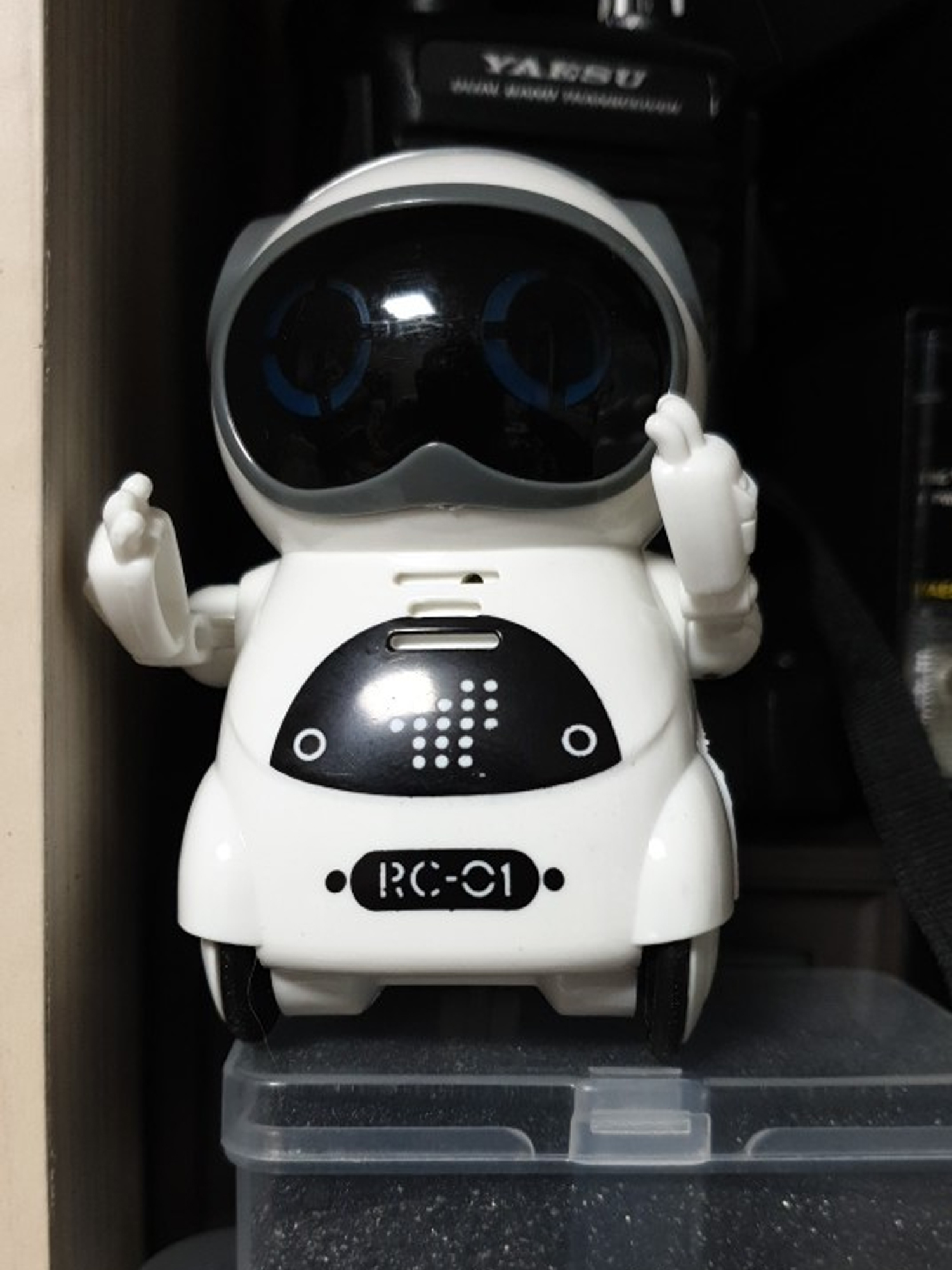 Selena
Very nice game. My son will witness it a lot and we will rejoice together
Natalie
Perfect present for Kids! it works very good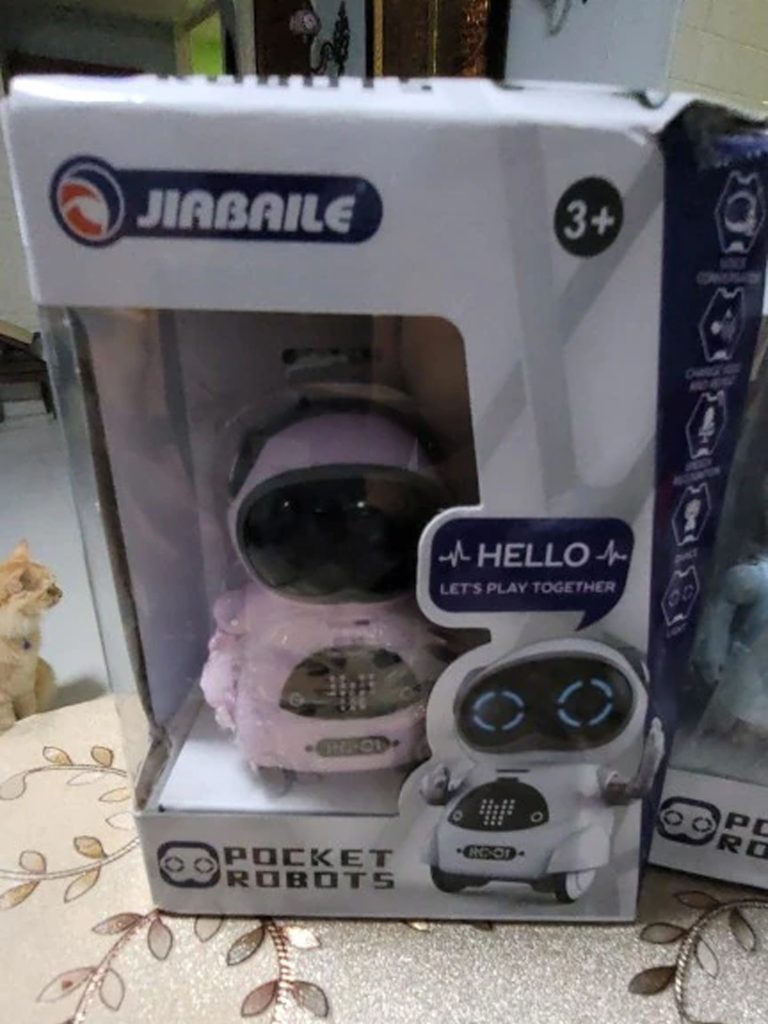 Andy
The toy is like a toy. Works. Dancing, talking, in general fully corresponds to the description
Stéphanie
Very funny robot, works great. Many thanks
Welcome to Official Pocket Robot Store
Pocket Robot Store – We are proud to be the flagship store selling the Pocket Robot. Given the pocket size the Smart Pocket Robot Buddy can accompany you wherever you want to go. Take you new buddy to school kindergarten, your grandparents' house or surprise a real friend with your new robotic friend.
Stay close to us by subscribing us to get more privileges.
Our Mission & Distribution
Nothing means more to us than bringing our customers great value and service. We provide free shipping to over 200 countries around the world. Delivery time may takes 15-30 working days.
Where to buy Pocket Robot?
Our goal is to be the leading seller by having the highest level of customer satisfaction. Contact us at anytime for a smooth shopping experience.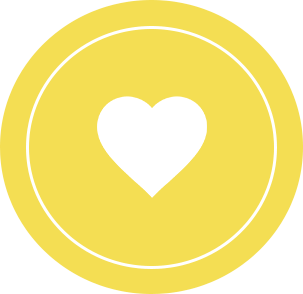 Are we legit?
Yes, we are legit company. We have China warehouse and ship worldwide. You may check our reviews of our happy customers who have received their products.